Italy: the land of delicious gelato, fine art, and beautiful sands lapped by turquoise seas.
It's also a country that offers enormous opportunities in the world of ecommerce, having the 14th largest ecommerce market in the world – coming in ahead of both Brazil and Spain in the charts!
In 2021, the Italian ecommerce market grew by an impressive 17%. With huge potential for further growth, it's not surprising that many companies are trying to claim a slice of the Italian pie.
The question is, what is the best way to build links in Italy, and attract Italian shoppers to your site? Read on to find out.
1. Create guest posts
Creating guest posts with a link back to your site, which you then post on carefully selected Italian blogs, is a great strategy.
It provides an almost-instant boost to your ranking with www.google.it, and – provided that it is of a high-quality editorial standard – is likely to be shared widely.
This works in two ways: it means there are more backlinks and acts as an advert for your company, as more of your new audience sees your name (and hopefully clicks on the link back to your site!).
It often pays dividends to create that content from scratch, rather than trying to translate what you have already used on an English-speaking site, as it will be more tailored to an Italian audience.
Once you've created your Italian-friendly content, it's also crucial that you post it on a high-authority blog with high editorial standards.
Blogs with many followers are more likely to read – and then share – the content featuring that all-important backlink, so you need to know which sites to target.
Luckily, you can outsource your link-building campaign to a European SEO agency with experience in Italian link-building to save time.  
2. Prioritise quality
Talking of time, Italians are known for taking theirs, which certainly applies to how they make online decisions.
And, with successful national schemes which enable those aged over 60 to access training to become internet savvy, there are even more potential Italian customers out there – many of whom have plenty of time to read up on the reviews, as well as absorb the content on your site carefully.
That means if you're building links back to your site, make sure your site is Italy-ready first. 
Carry out careful proofreading (use native Italian for this), and make sure all your internal links work and pages load quickly.
As well as impressing your potential new customers, these last two are important for your general Italian SEO as they will also impact where you rank in Google searches, so are particularly important. 
3. Think about your new audience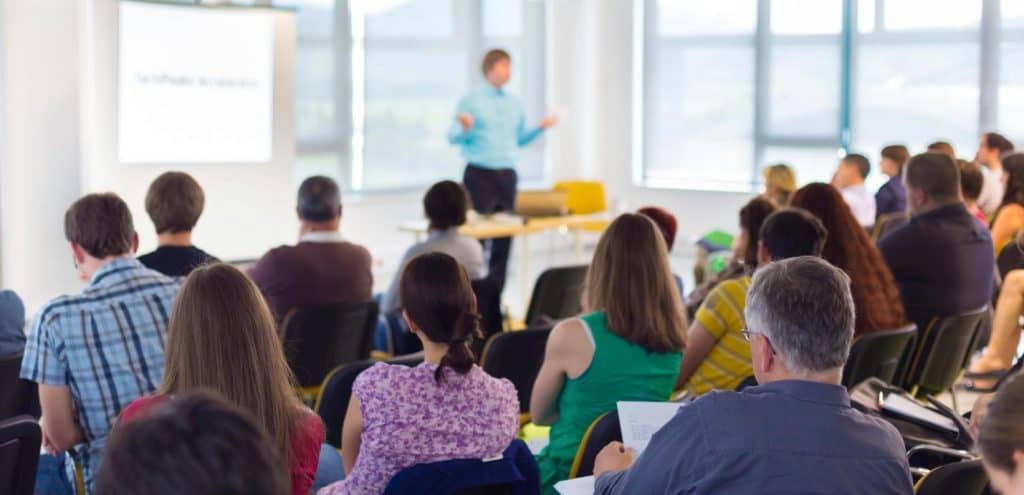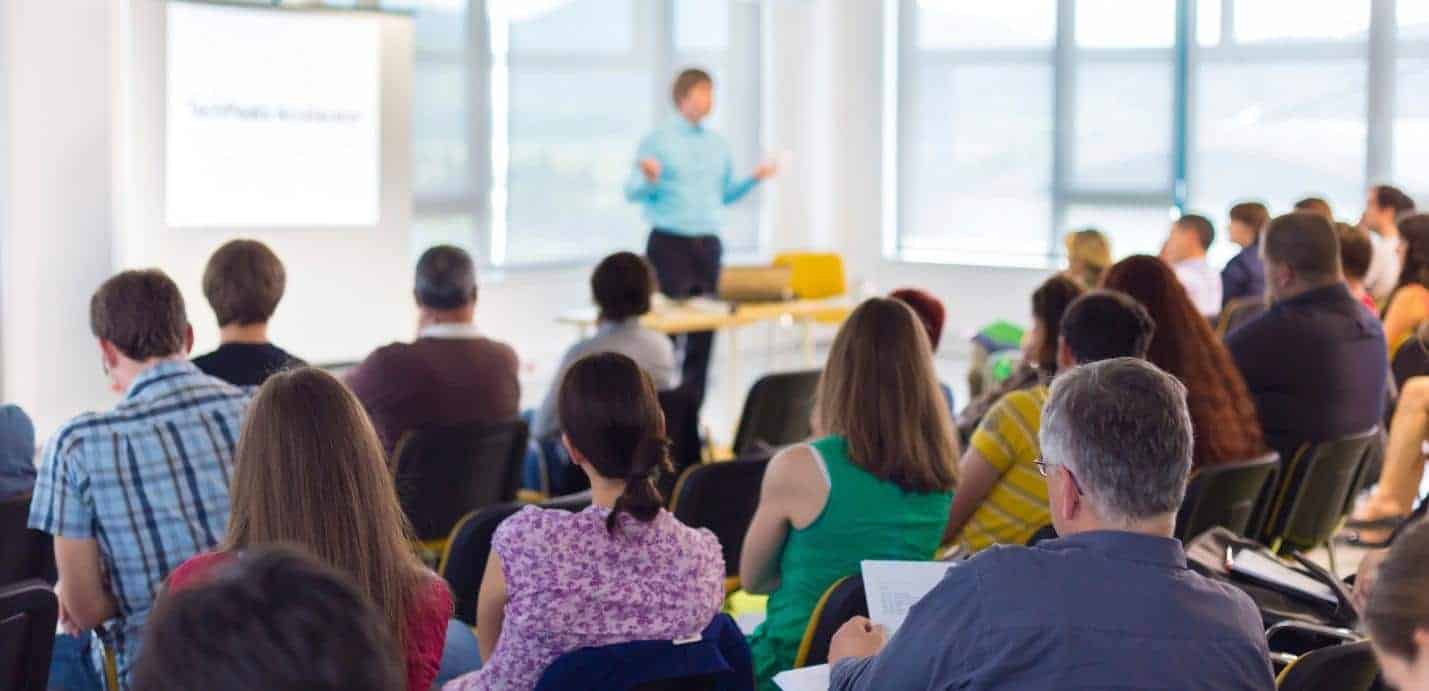 Just because that blog you posted on the best places to buy fish and chips in British seaside resorts went down a storm in the UK doesn't mean Italians would be too interested.
That's why it's important to have the cultural context of everything you write at the forefront of your mind, and ask yourself if you think it would work with your new target audience.
And now you've decided what you want to translate, make sure that you…
4. Use human translators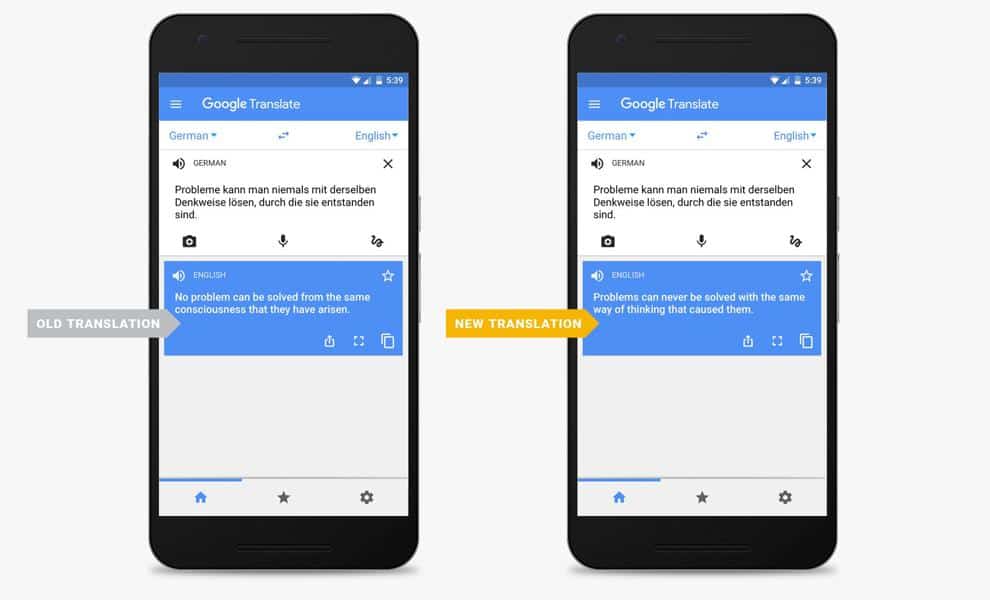 We all know machine translation has improved no end, so what's the point in using experts in the Italian language when you can just use a robot?
While a machine translator might be a fairly good way of finding out what type of fish a merluzzo is before you order your dinner when it comes to translating content on your English site into Italian, it's imperative that you use a native Italian translator! 
It's not just translated words; it's the cultural nuances and meanings.
Words come with connotations that might not be immediately obvious to a non-native.
For example, let's say you want to say 'good luck'. A quick look at an AI translation tool tells us the words you need are buona fortuna. That makes sense – 'good fortune'.
Great! Except that to Italians, it is widely understood that these words are only really used if you don't really mean them – a sort of way of jinxing whatever it is that requires the luck.
Instead, Italians are more likely to say in bocca al lupo – literally, it means 'into the wolf's mouth and is a bit like the phrase 'break a leg' in English.
Thankfully, a native Italian would know how to translate this for you and avoid any inadvertent offense caused by using the wrong term.
Italy is a wonderful place in both the off- and online realms – and it's a market with great potential as you expand your business.
Italian link building is the perfect starting point to get your site noticed in Italy, and with these simple steps, you will be flying in no time. In bocca al lupo!
Have any thoughts on this? Let us know down below in the comments or carry the discussion over to our Twitter or Facebook.
Editors' Recommendations: